You know, it's quite funny to have such a similar feeling like when we travel to Penang back in 2015. It's not just Ipoh kinda has the same feels with Penang, although still different vibe. But also, about what we did exactly when strolling through the street. Yep! We 'unconsciously' looking for Ipoh mural arts, street arts, any kind of interesting arts. 😅
Ipoh is usually known for its heritage, delicious Ipoh food, and of course white coffee. That's what we usually heard or read. But then, this street art turns out to be quite an attraction in Ipoh, at least for visitors.
The Art Of Old Town Hype
So what's about this hype? No other than the very talented artist, Ernest Zacharevic. He is a Lithuanian artist who also painted the famous Georgetown Mural Street Art (more info and intro about him & murals). Much like he did in Johor Bahru and Singapore as well.
This project called the 'Art of Old Town'; a collaboration between OLD TOWN White Coffee, a leading coffee manufacturer company in Malaysia. The project depicted the heritage and history between Ipoh, Old Town, and OLD TOWN White Coffee.
Yes, we're on a mission, again. Let's jump to the arts. Here's what we could find from the 'Art of Old Town' murals, as in order from the first we found to the least.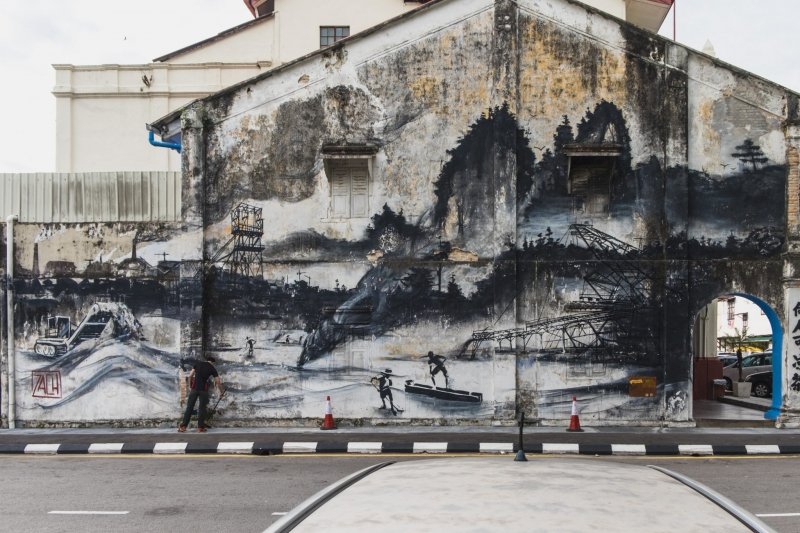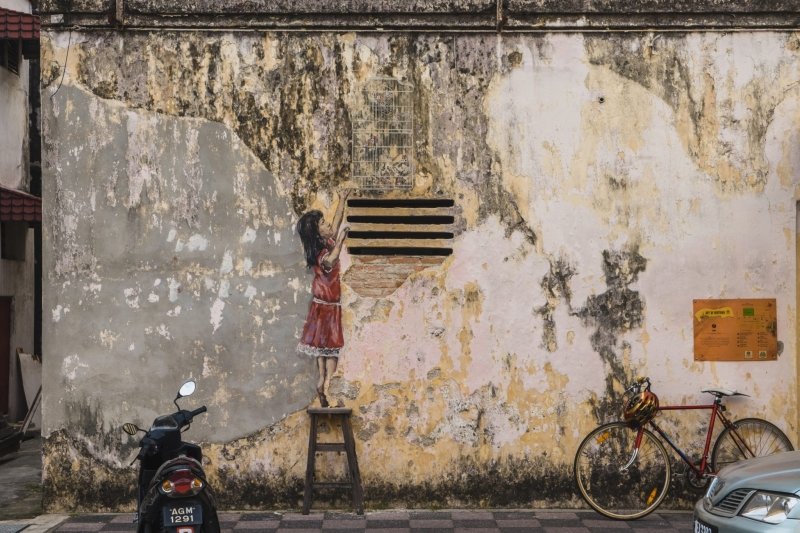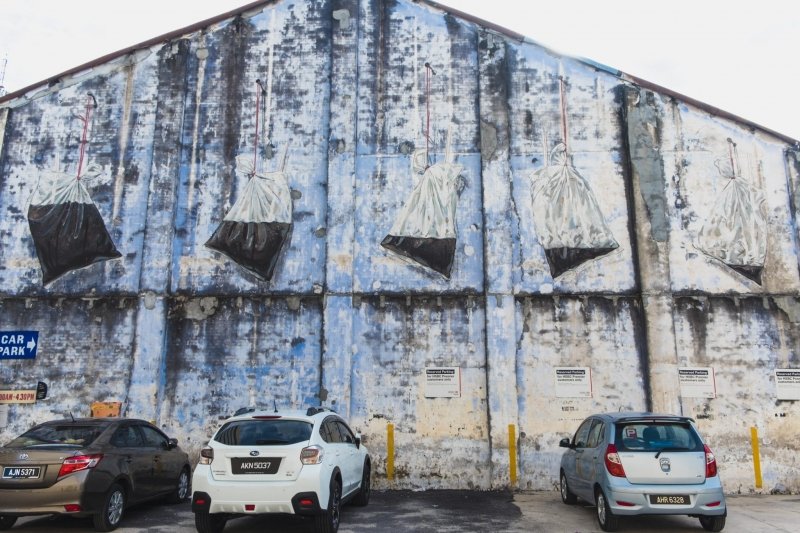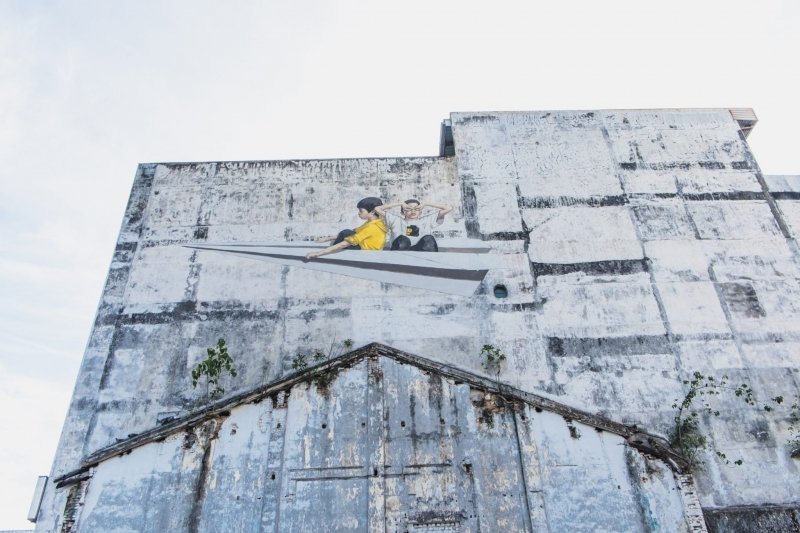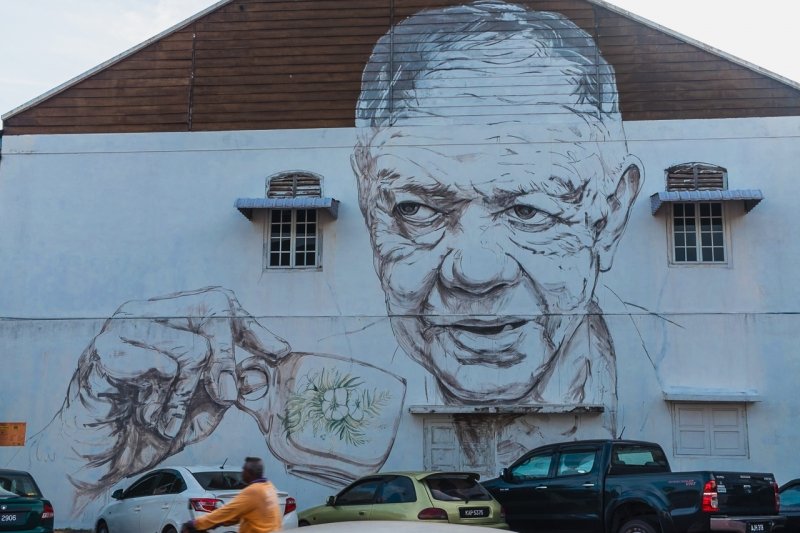 Old Uncle with Coffee Cup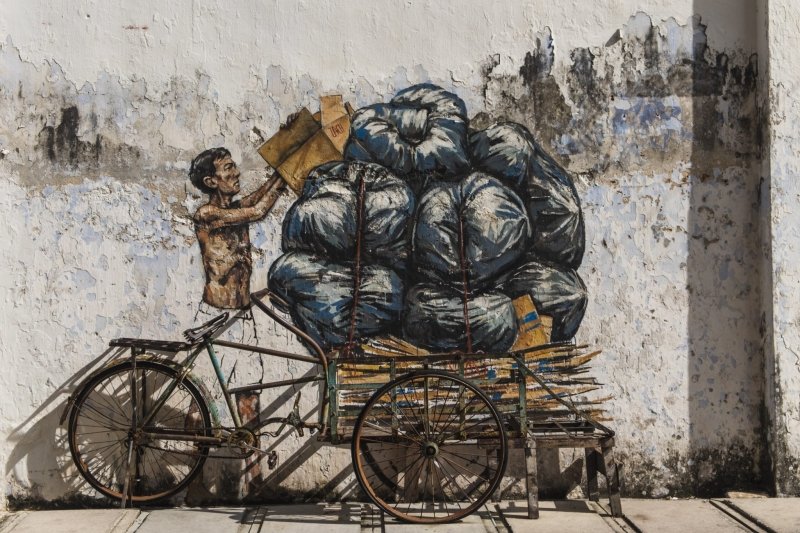 Don't worry, though. There's a map for the location of each mural at the end of this blog post. There you can just have it on your google map.
The Other Street Arts
As much as the hype that's going on in the city, so does with the emerging new murals all over the town. We saw some of the 'other' murals as we strolling the city on feet.
Some worth to be 'hunted', some are just kinda ok if you get it, also ok if you don't. Just have fun doing this kind of stuff, enjoy your time.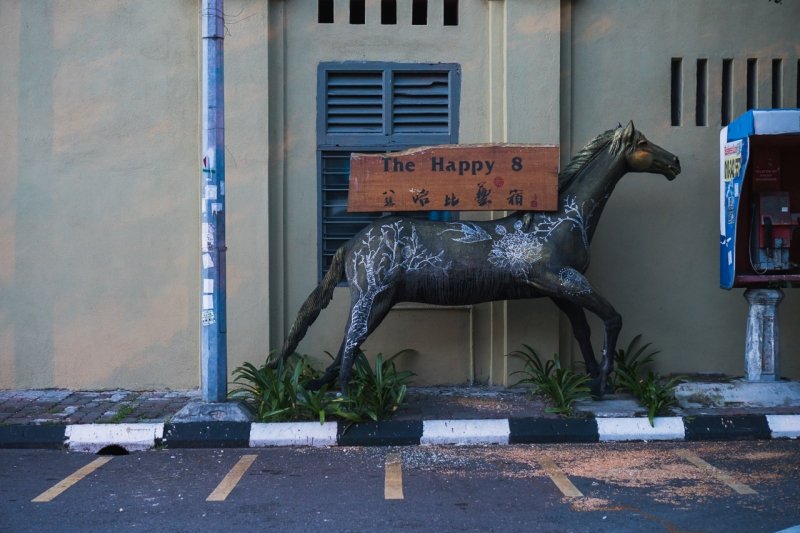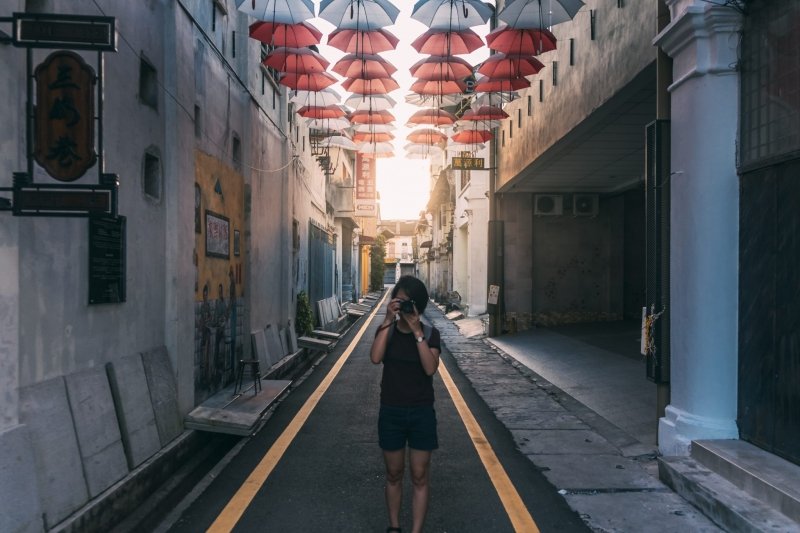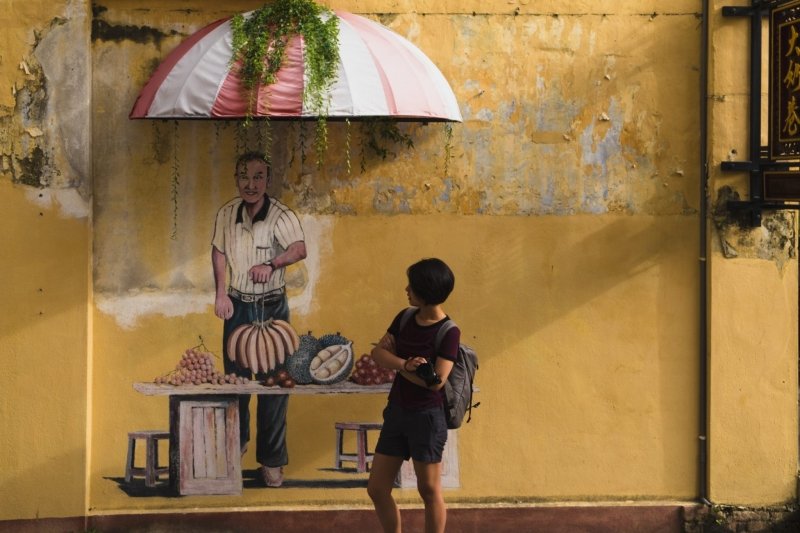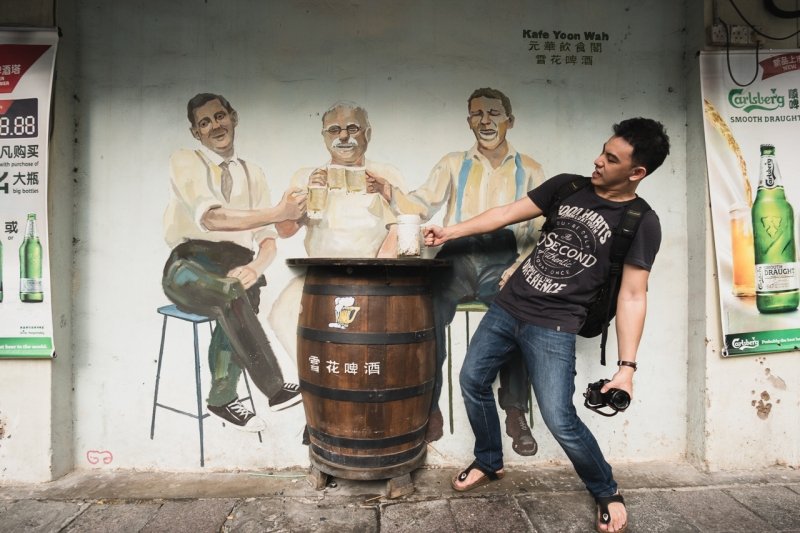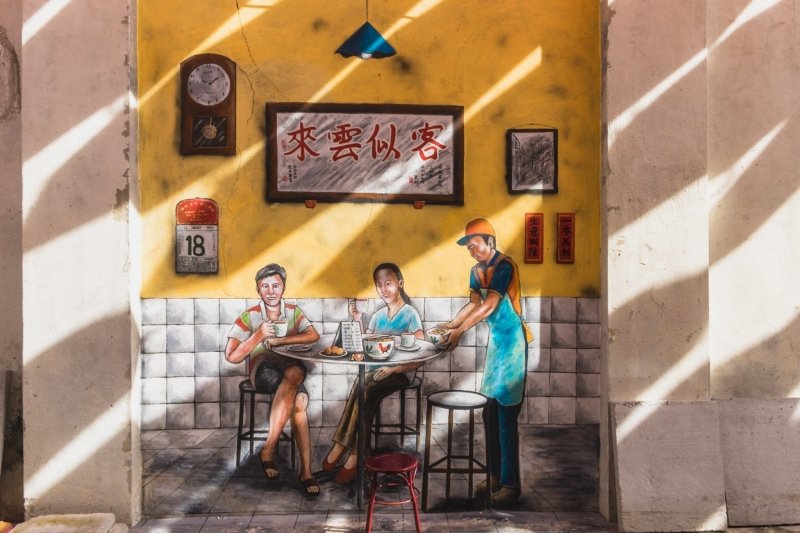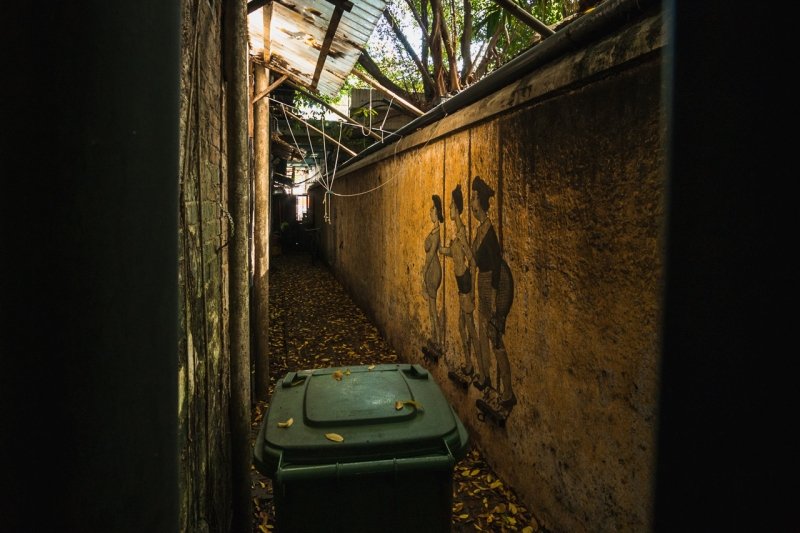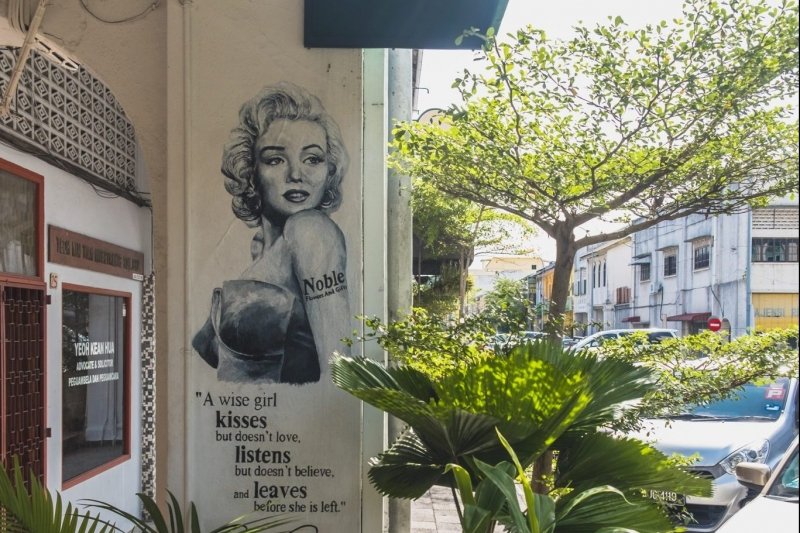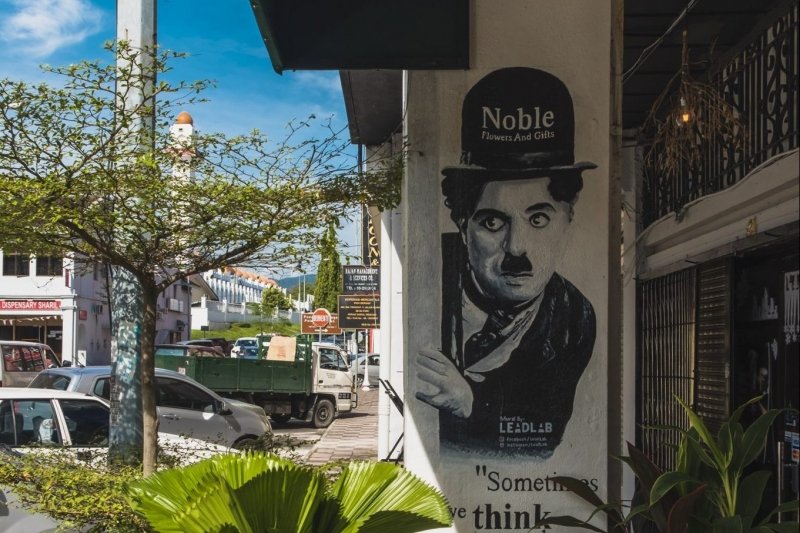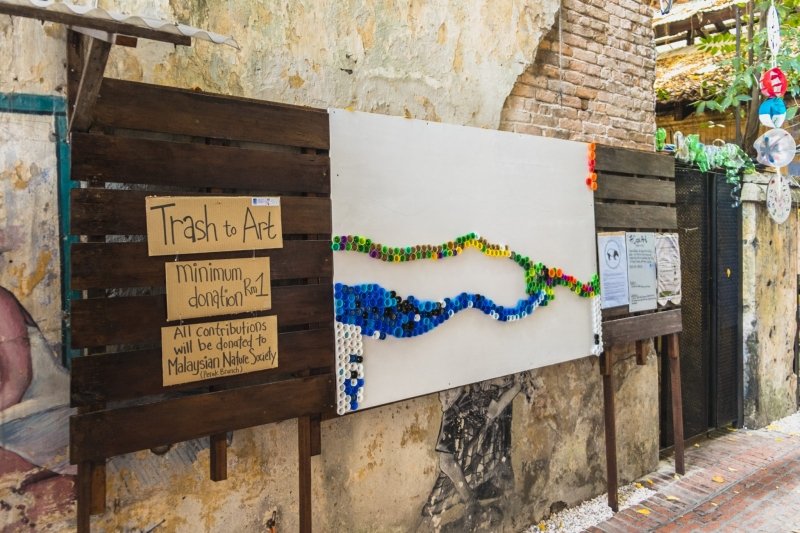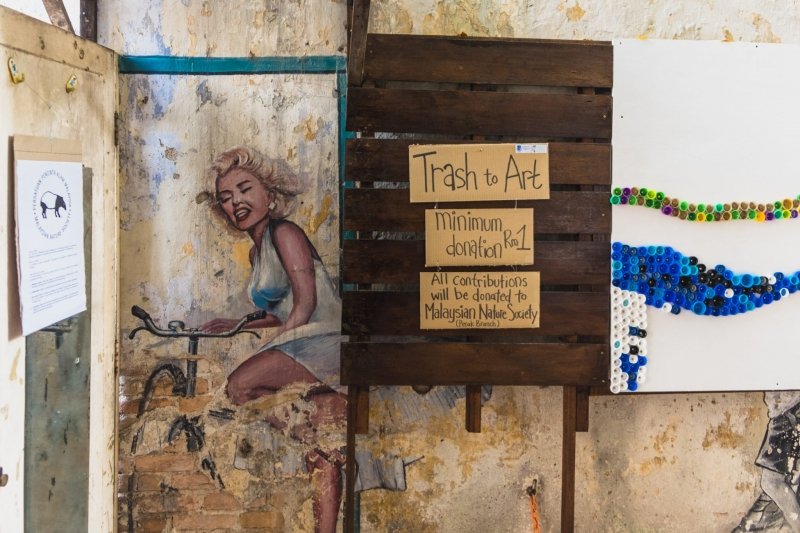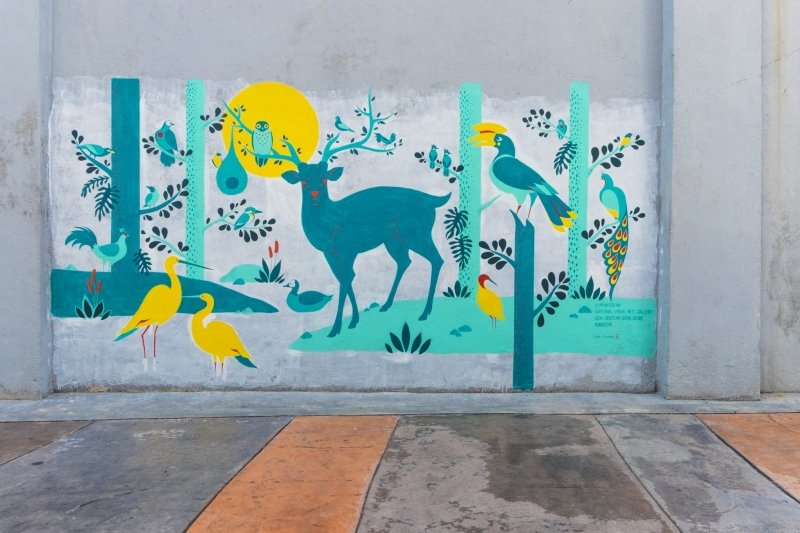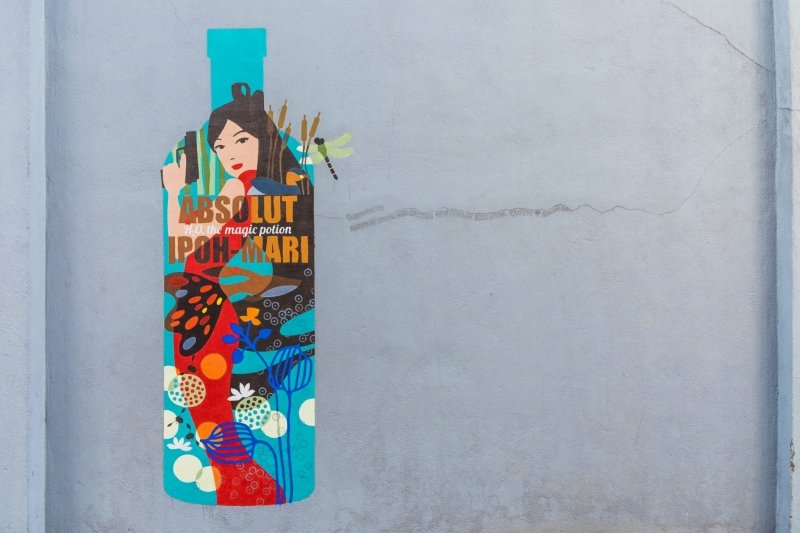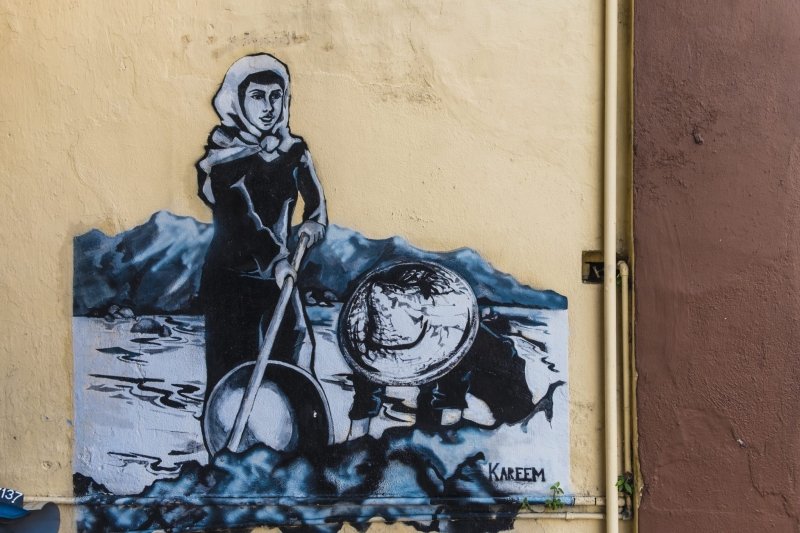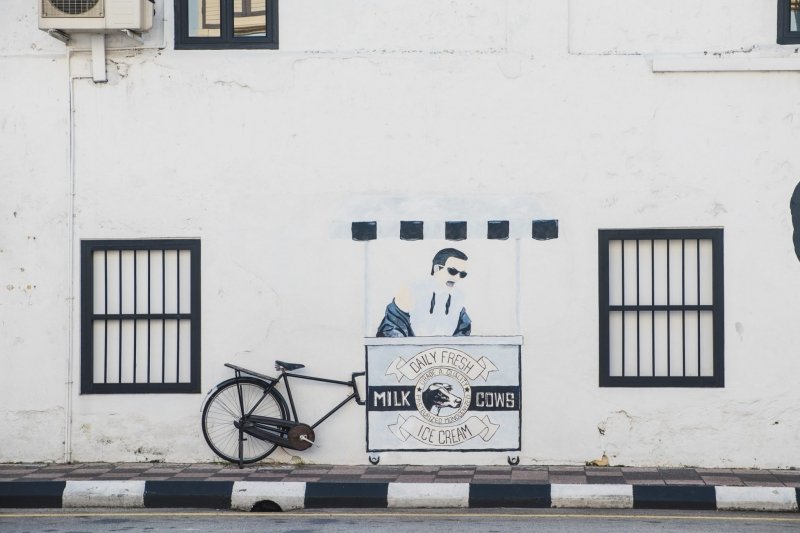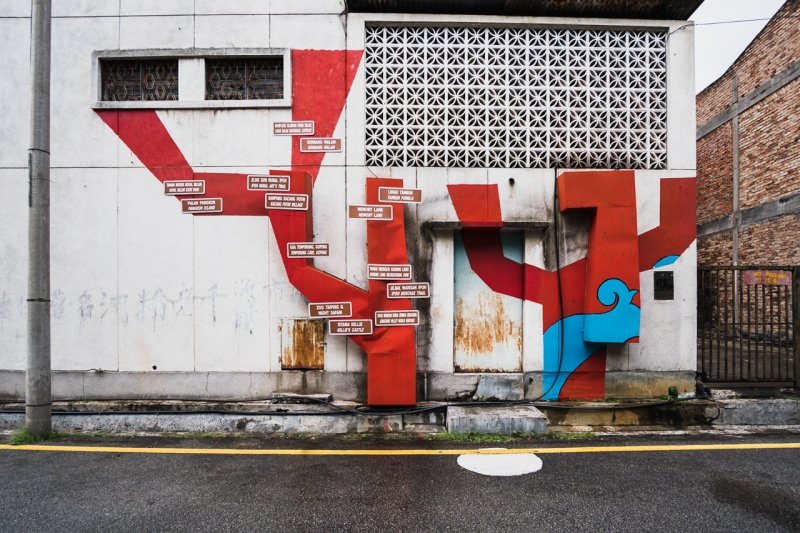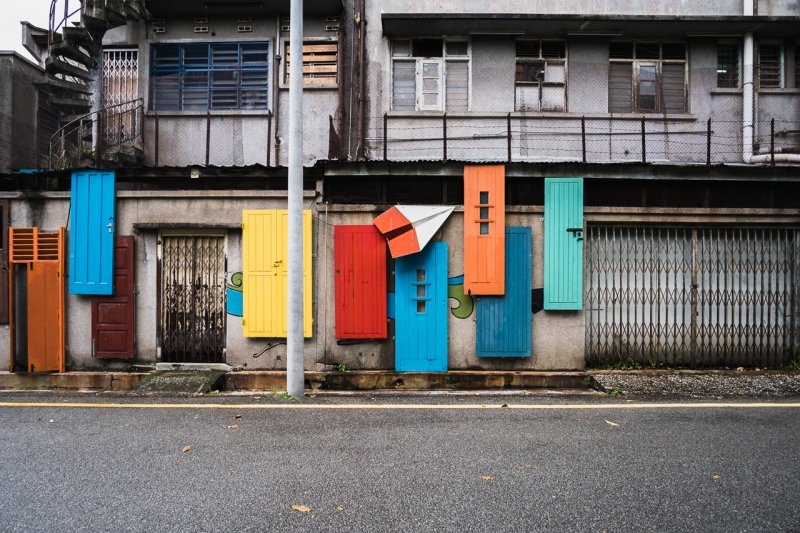 The one place that has murals along the street, like really next to each other is the Mural Lane. You might want to check this out. It's one lane alley full of murals.
This wall art brought to Ipoh initiated by art teacher, Eric Lai, who runs an art school Artgene Studio in Bercham. These wall arts painted on old heritage buildings depict the story of Malaysian culture. Here's what they looked like on Mural Lane.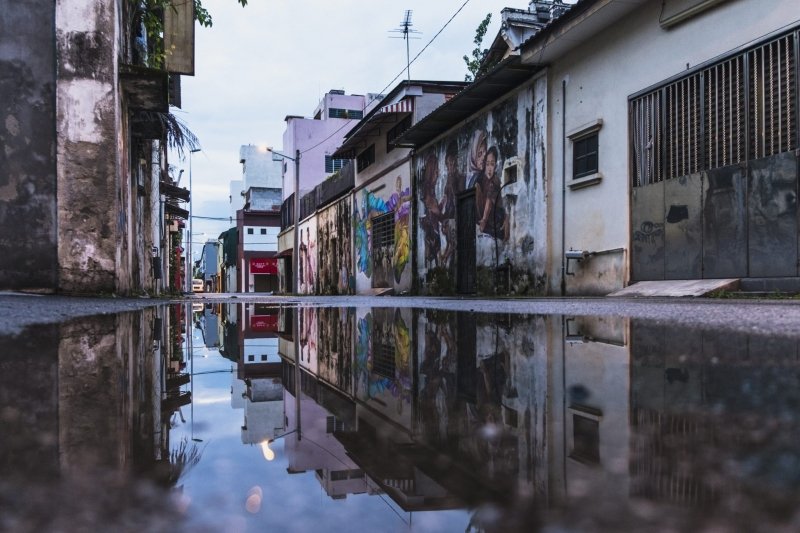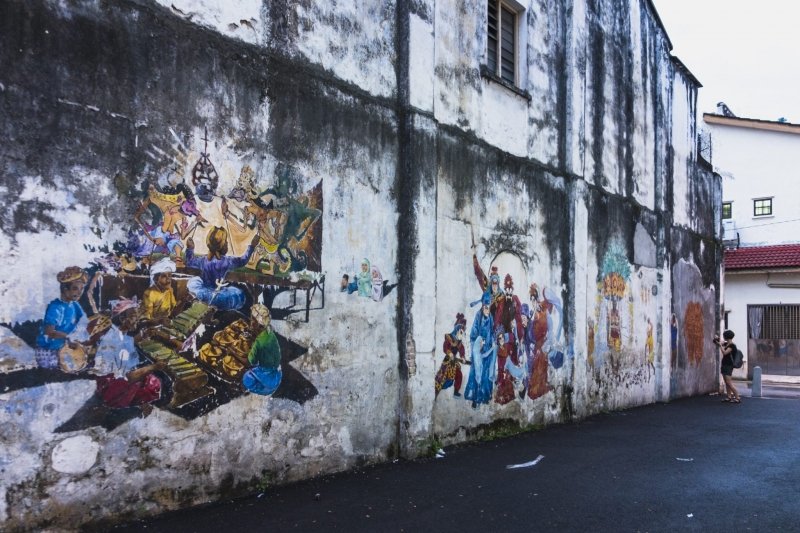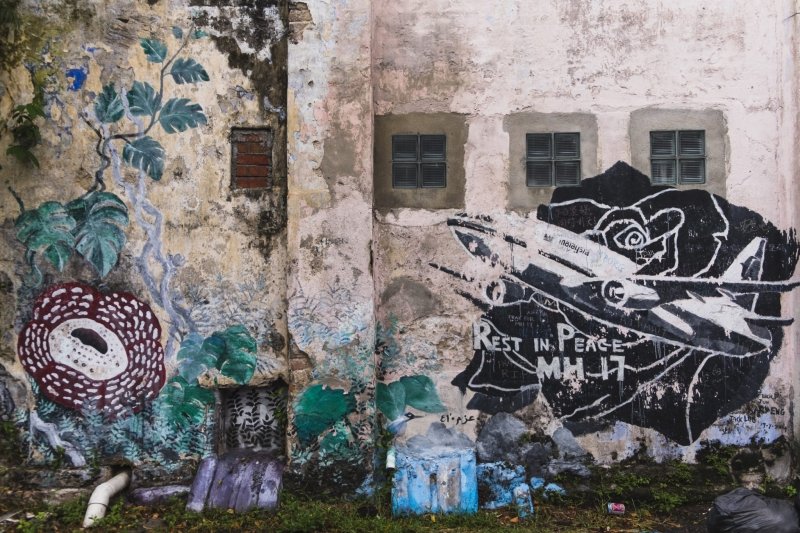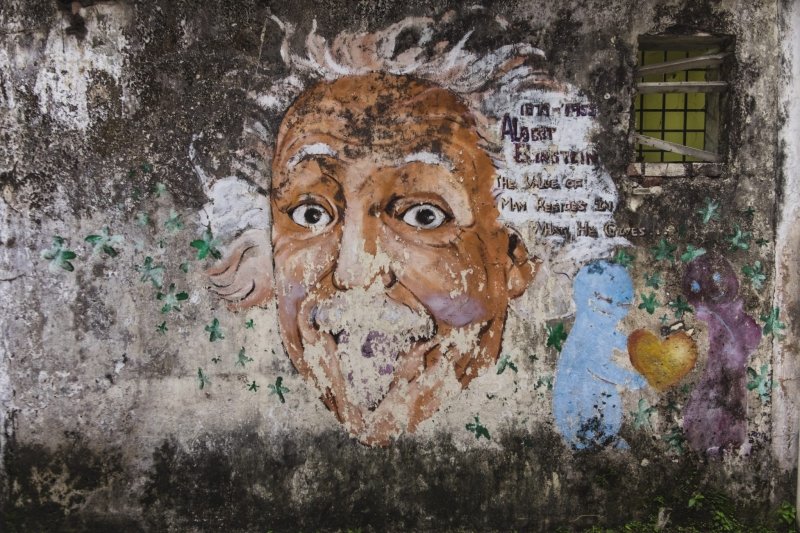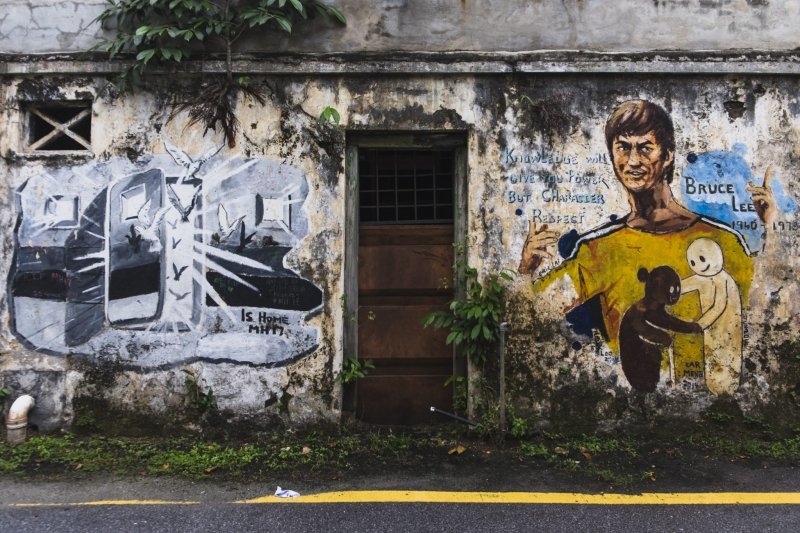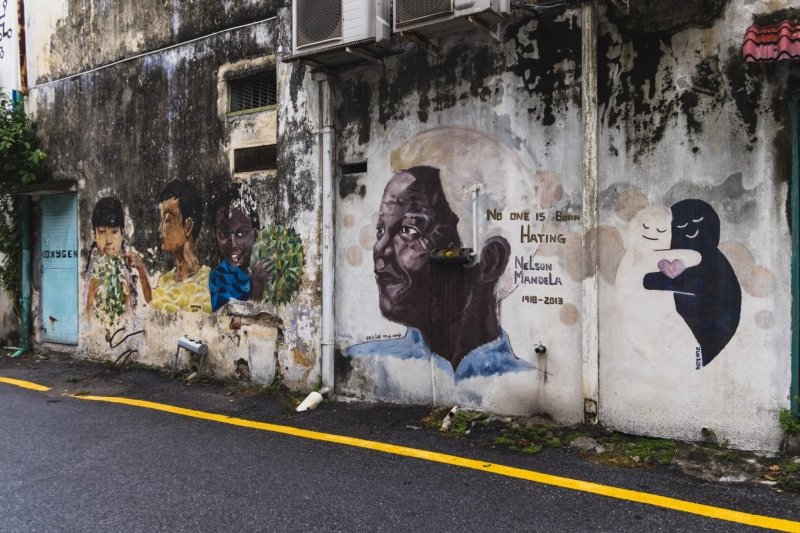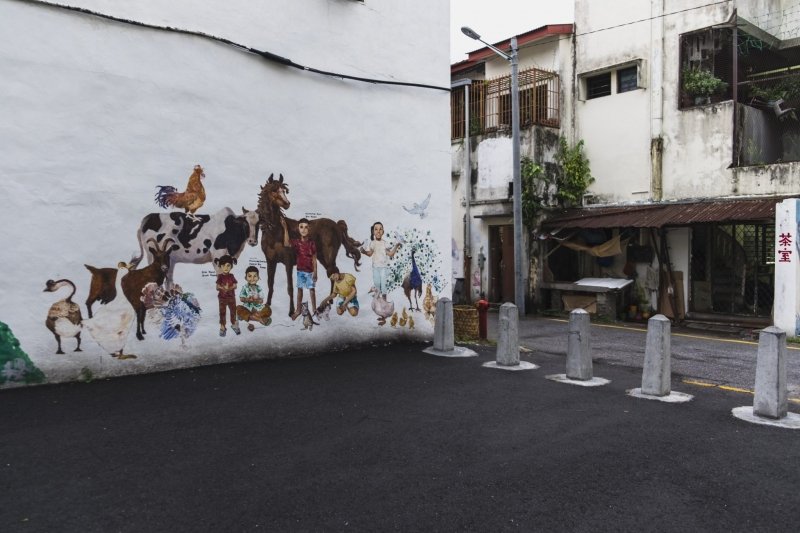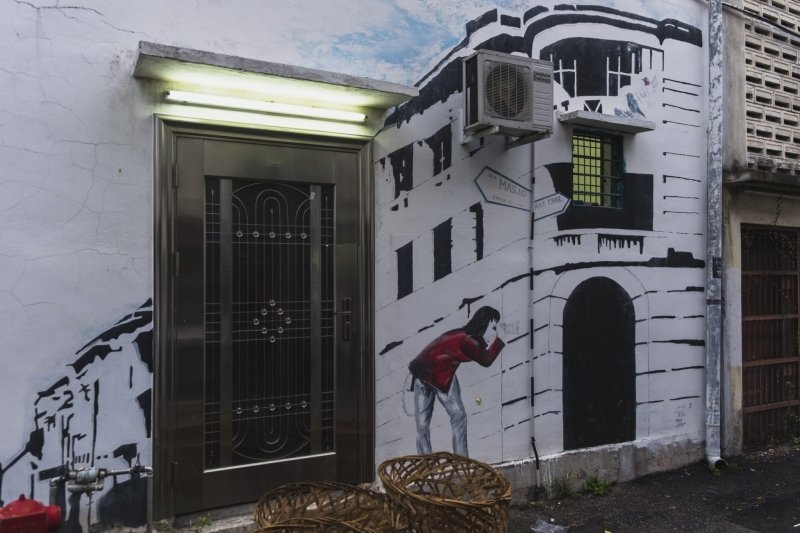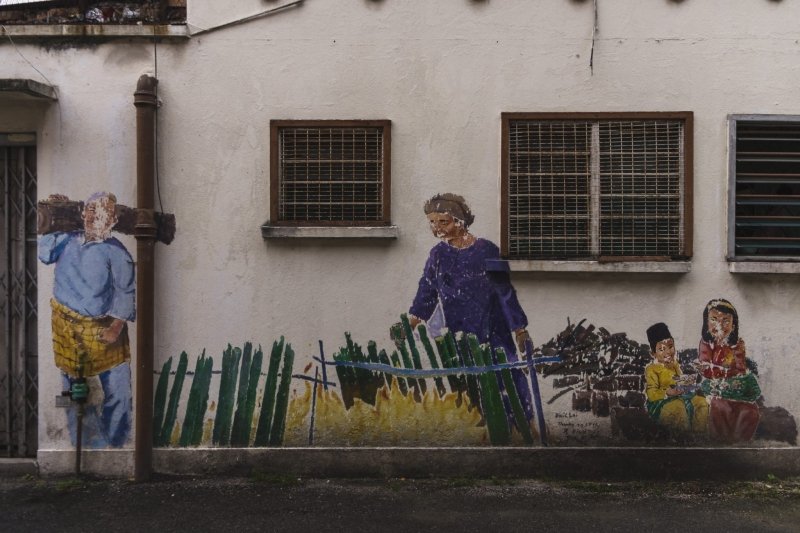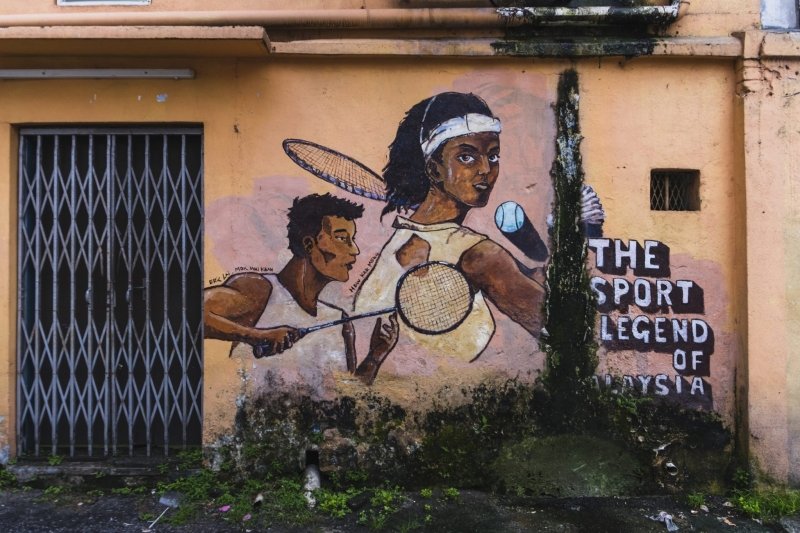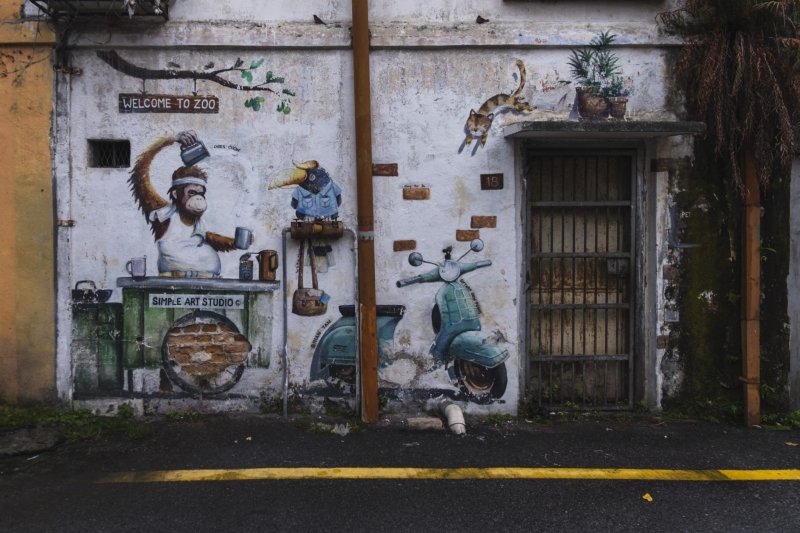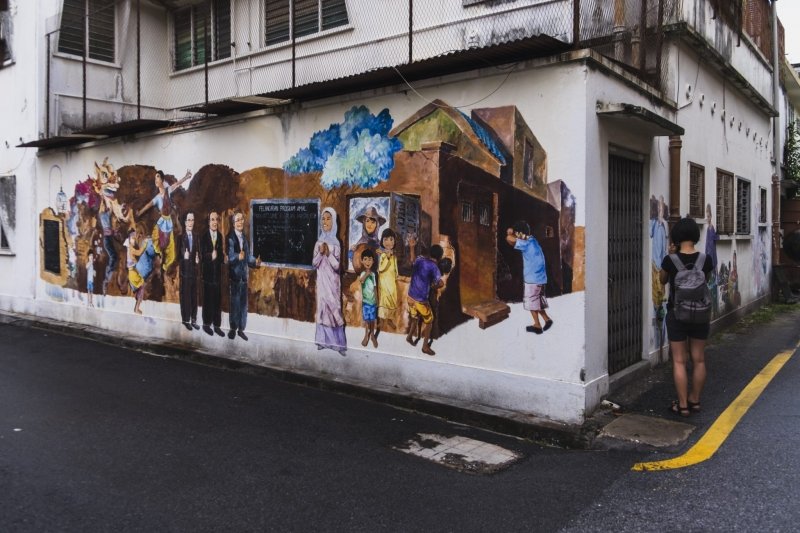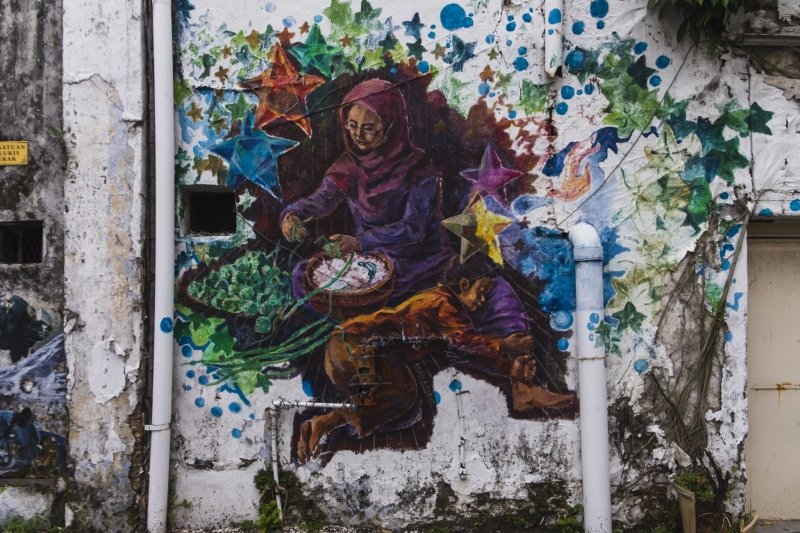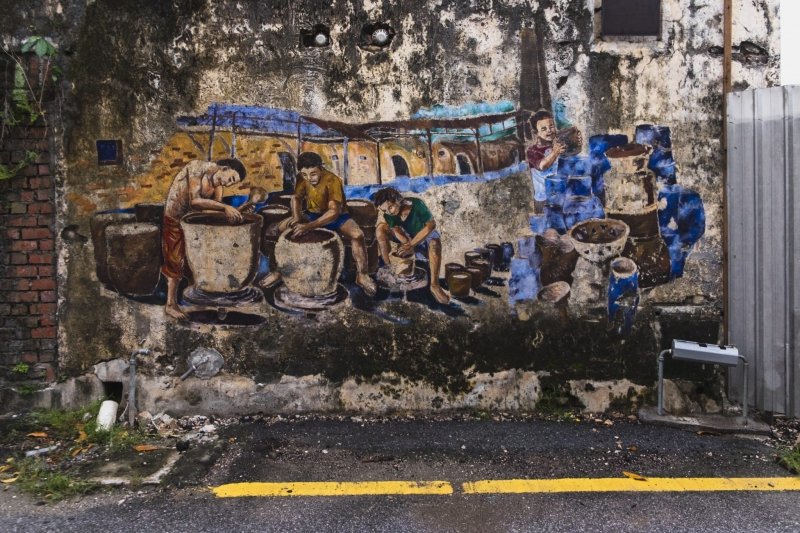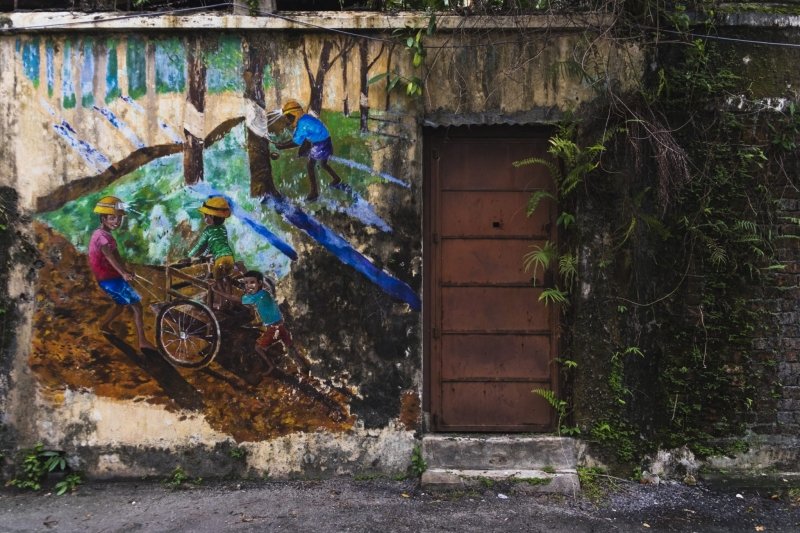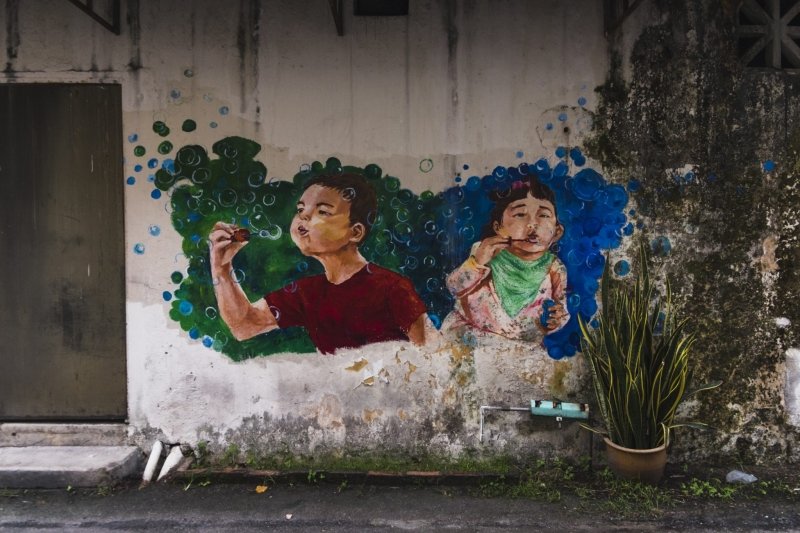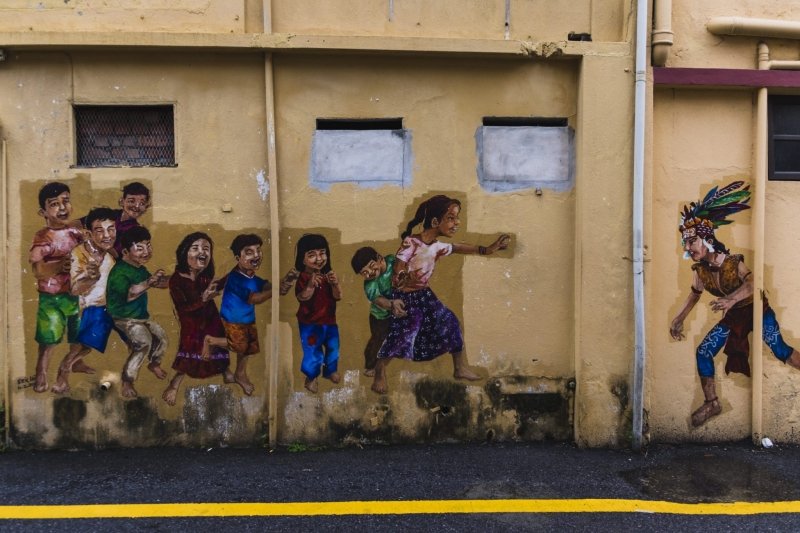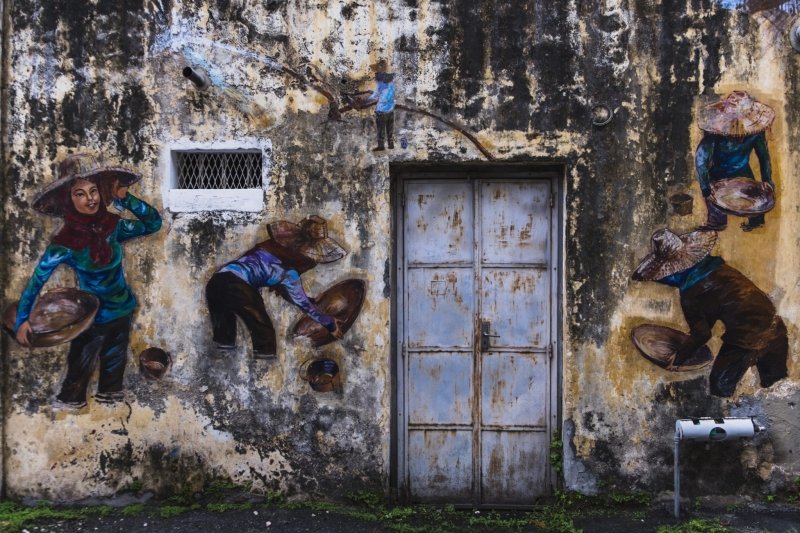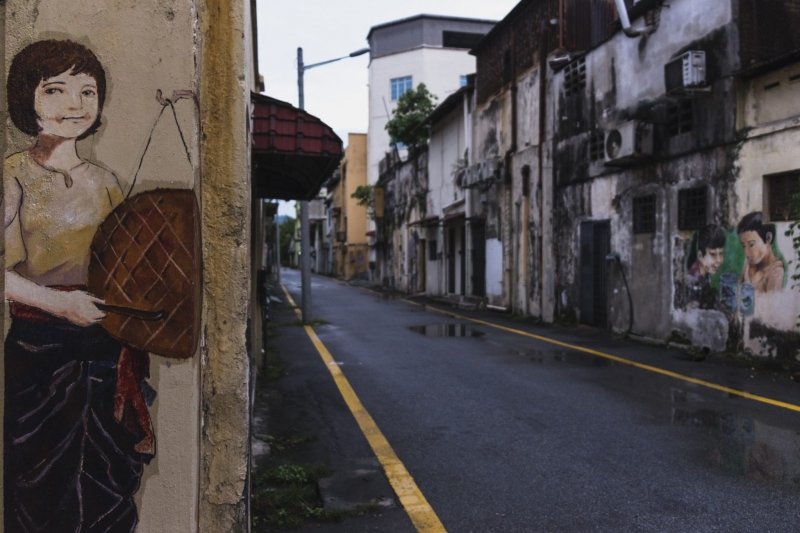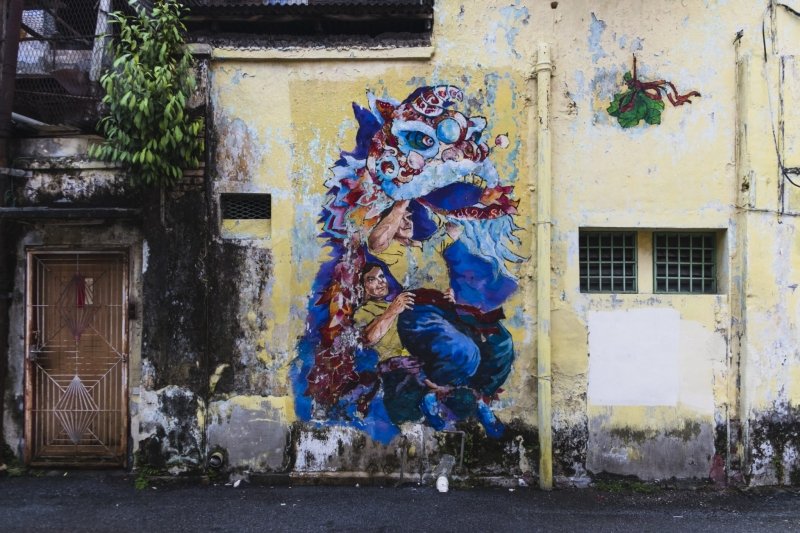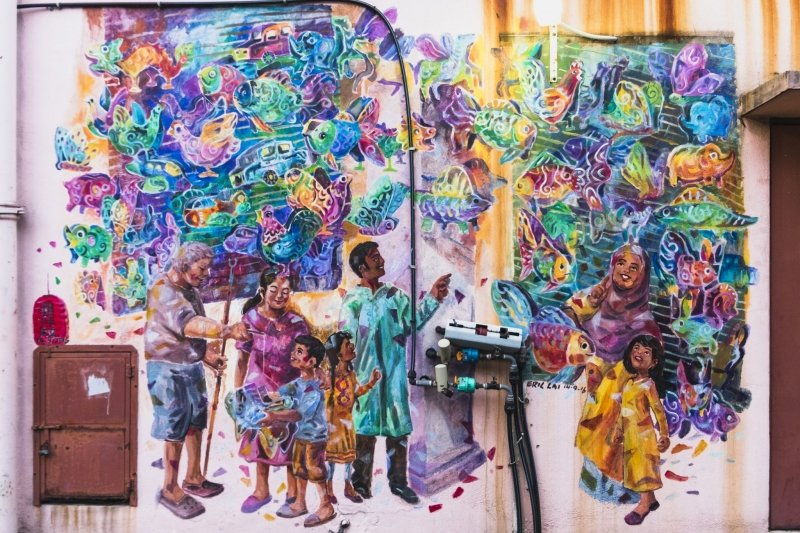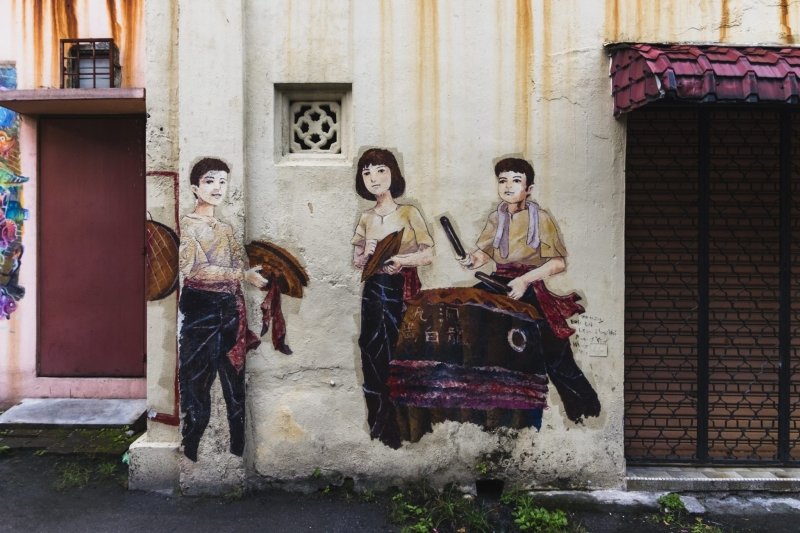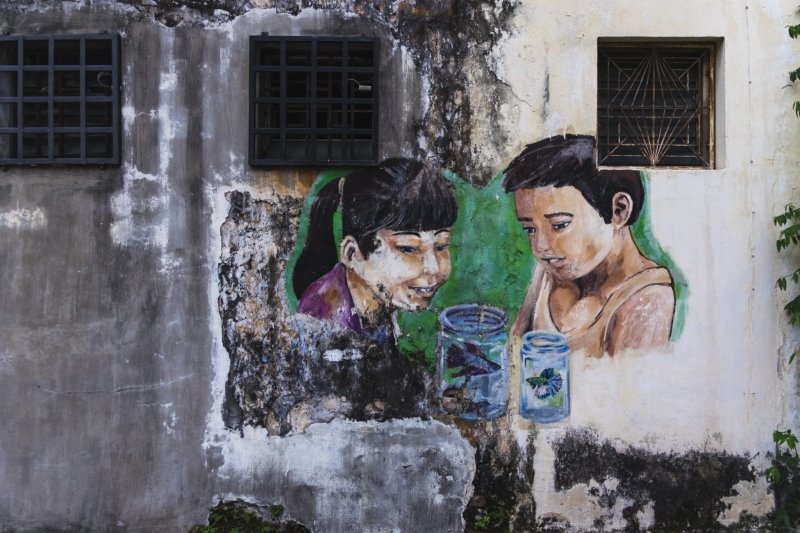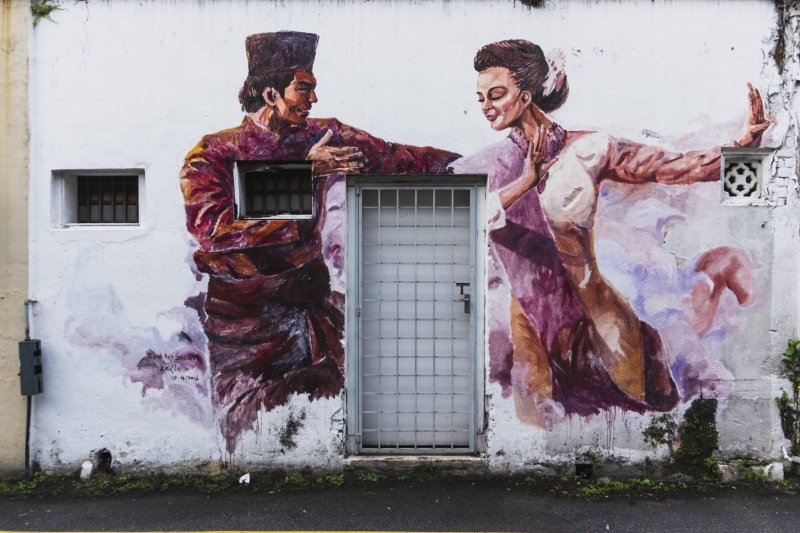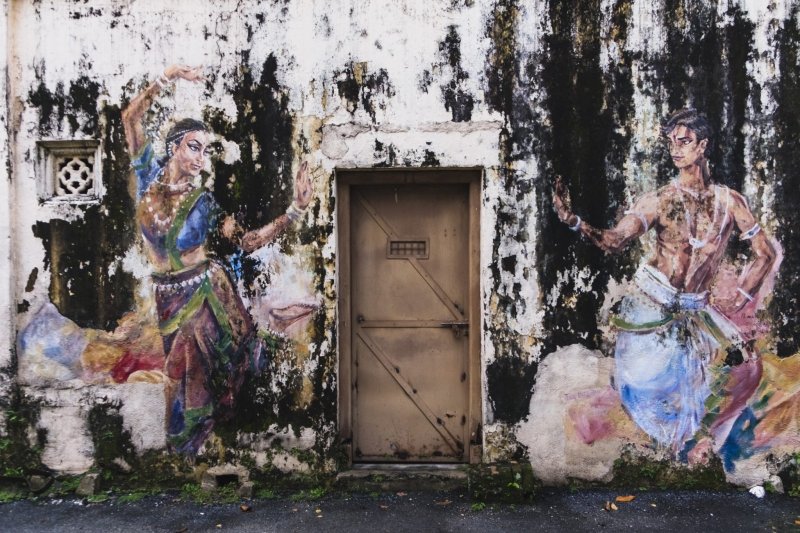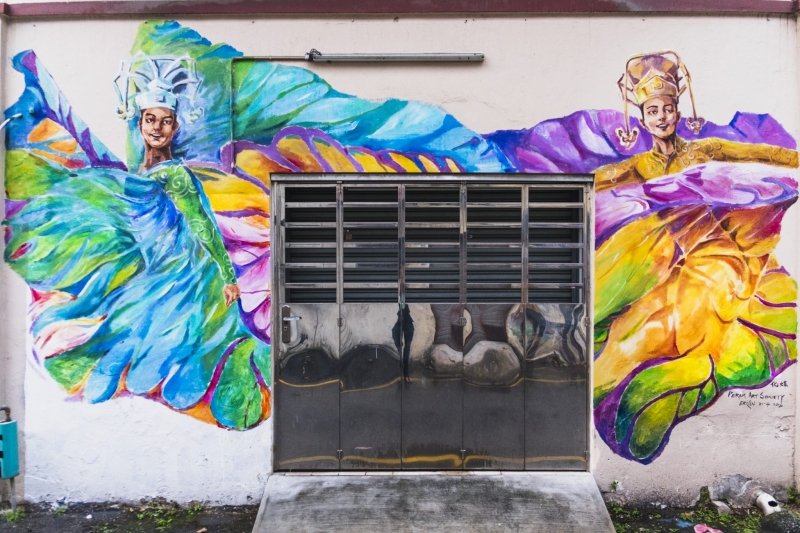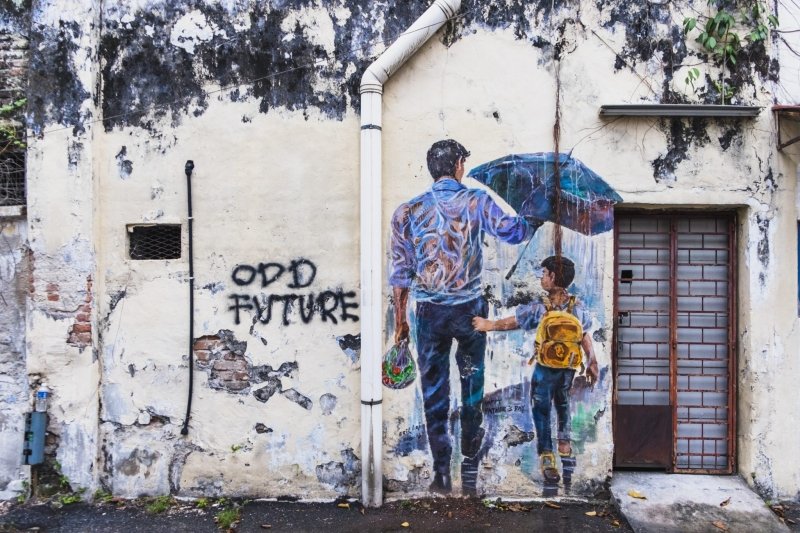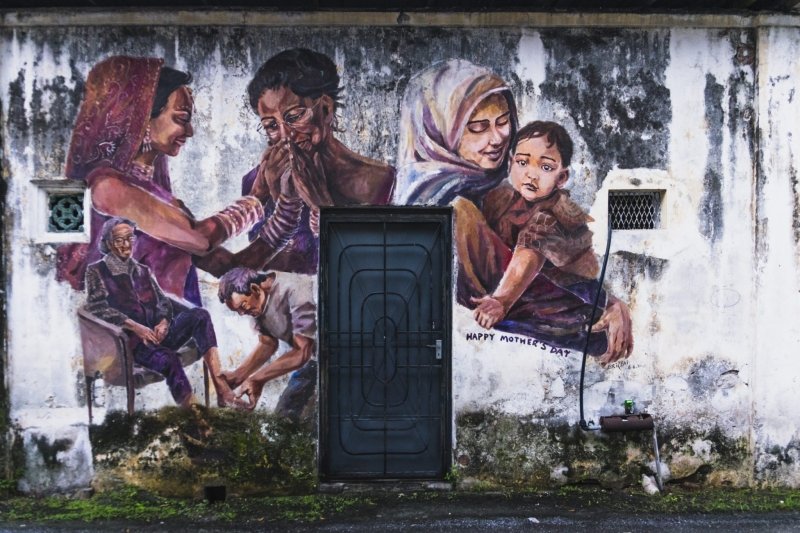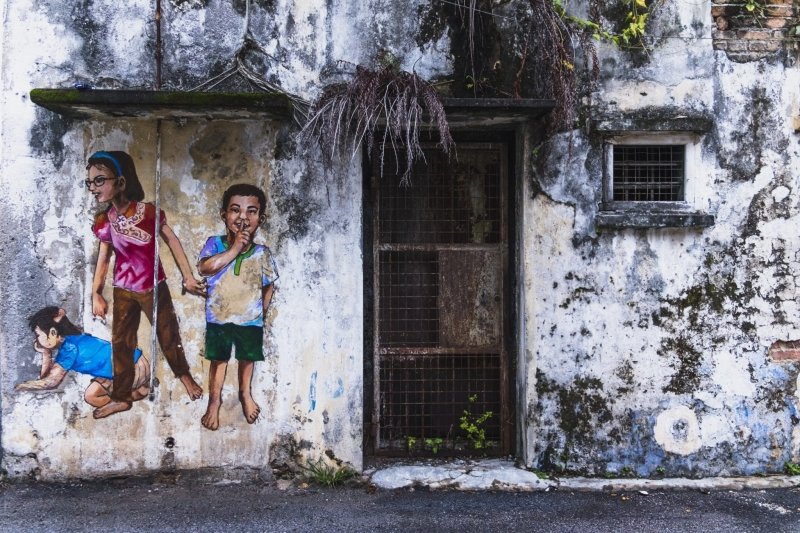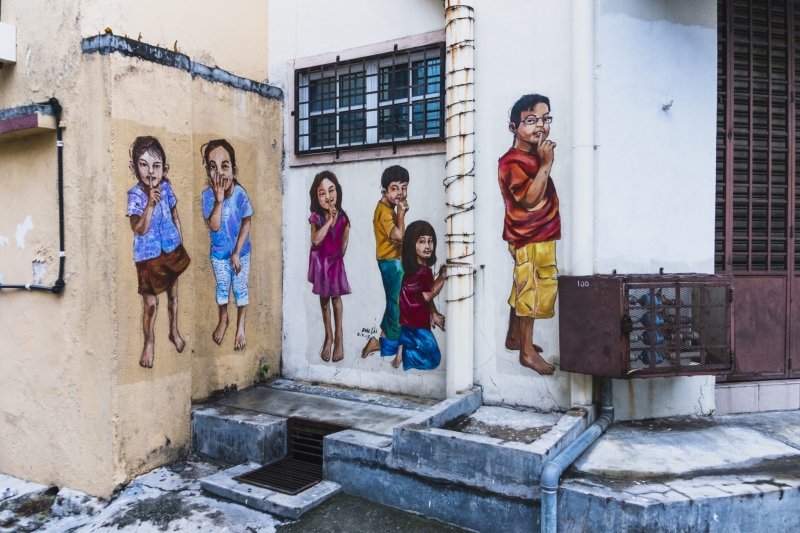 Is It Worth My Time?
We're not really prepared to do another street art hunt when we plan our itinerary for Ipoh. However, when we're just trying to do the 'Art of Old Town', somehow we really got carried away with finding one after another art.
It's not like we had time to kill, but I guess we're kinda following the mood? At least, try the 7 murals 'Art of Old Town'. What's more to do but doing the 'local fun thing', right?
Worry not, you always have more options for attractions and things to do in Ipoh. Be sure to read our Ipoh travel journal from part 1, part 2, and part 3. Subscribe to our newsletter to keep updated with our story! Until next post, bye!
---
SPONSORED
Thanks for reading! Check these links below if you want to get some deals on your next trips, as well as we will get something in return to keep us on track.
---
Here's the map to show you all the street arts found in this post.