Starting a blog can be very intimidating at the beginning. Even more when we hear the word blogging.
I know blogging is maybe something that you're not familiar with, or at all. At least, this is what I encountered at first, my own thoughts about blogging.
Since I don't have any background about internet things, sure blogging sounds out of my league, beyond my education. But all I can say is it's all just in your mind. Once you step in it, there you are started.
I always wanted to have something like a blog or site to share some personal experience about one thing that I'm passionate about, travel. I tried to figure out myself how to get this thing started.
With zero backgrounds about blogging, I read a lot, watch a lot, and ask a lot. And one thing to take note, good resources are important. I've struggled quite a lot when it comes to choosing resources that I will use for this blog. But after comparing this and that, asking for advice here and there, I finally can make my decision to choose.
So here's some blogging resources that I use :
---

Siteground gives you a hosting solution in a very affordable price. You can start with as low as $3.95 / month. It's been a really great experience so far with 99.9% uptime and a fast and reliable support. Every time I get an issue with my site, I got a response in less than an hour and they are really helpful. So far I am satisfied using Siteground as my web hosting solution. Fast and reliable. Click here to start your web hosting with Siteground.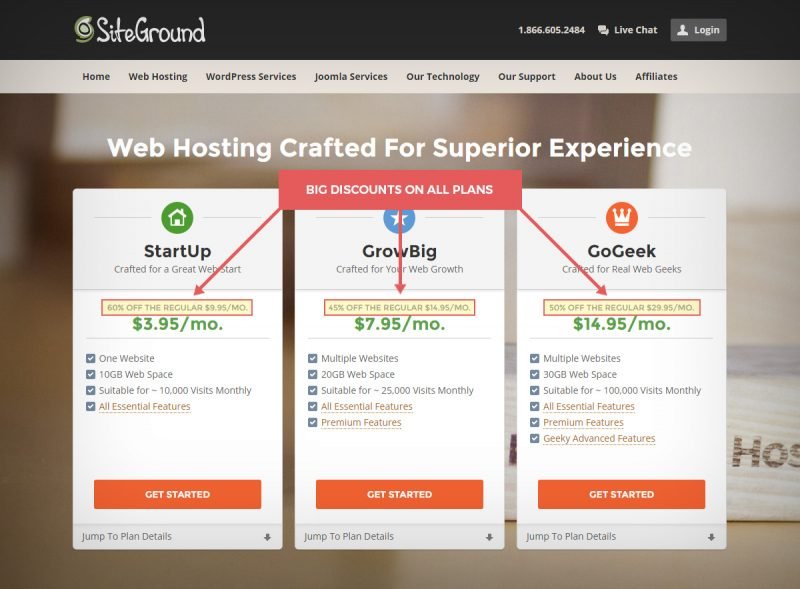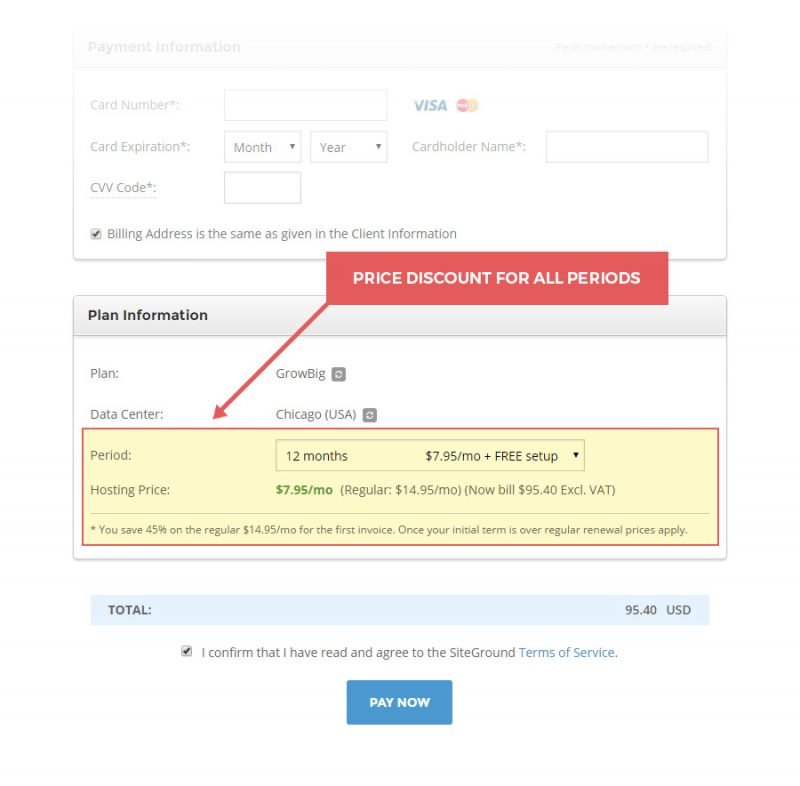 ---

WordPress is WordPress, what can I say more? It's the most popular, the best and the easiest Content Management System to create a website. They're user-friendly and google loves it. Really makes blogging easy. If you're not that savvy and don't want the hassle of doing a self-hosted site, you can always opt for wordpress.com. Check them out.
---

Currently, I use MailChimp for e-mail services. It's a great email service which you can customize campaigns for your newsletter. At the beginning it can be a little bit overwhelming but once you get it, it's a great tool.
---

One of the best plugin for WordPress site to fight spam. Nobody like spam, but spammers are spammers. You know what I'm saying. Those spams can be very annoying and I am not gonna spend my time dealing with that stuff, so installing Akismet is a very good decision. The price is affordable with only $2 / month you get 1-year spam protection.
---

I used domain.com to buy domains for another site. They offer a great price. They also have one stop solutions for your website needs, from a domain, hosting, site builder. Check out for more deals happening.

Easy WordPress Installation with Domain.com
---

If you don't want the hassle of designing and building a blog or website at all, Squarespace is your answer. They really made blogging or starting a website very easy. You can just drag and drop, or simply use their user-friendly editor. Their available designs are beautiful, simple and very modern. You will love it. I used Squarespace for my other minor one-page-blog showcasing some photos. Check them out!
---
Disclosure: Some of the links above are affiliate links, which help us to run this site while trying to live our dream. If you decide to use links from above, we would like to thank you in advance for your support.
This page will be updated accordingly with some changes for the services we use for this site purpose. You can check regularly for updates.