Ah Bali, here we go. This is not my first time here. In fact, I have been here multiple times and this certainly would not be the last. They said it is holiday everyday in Bali and yeah that is exactly the kind of atmosphere you will experience here.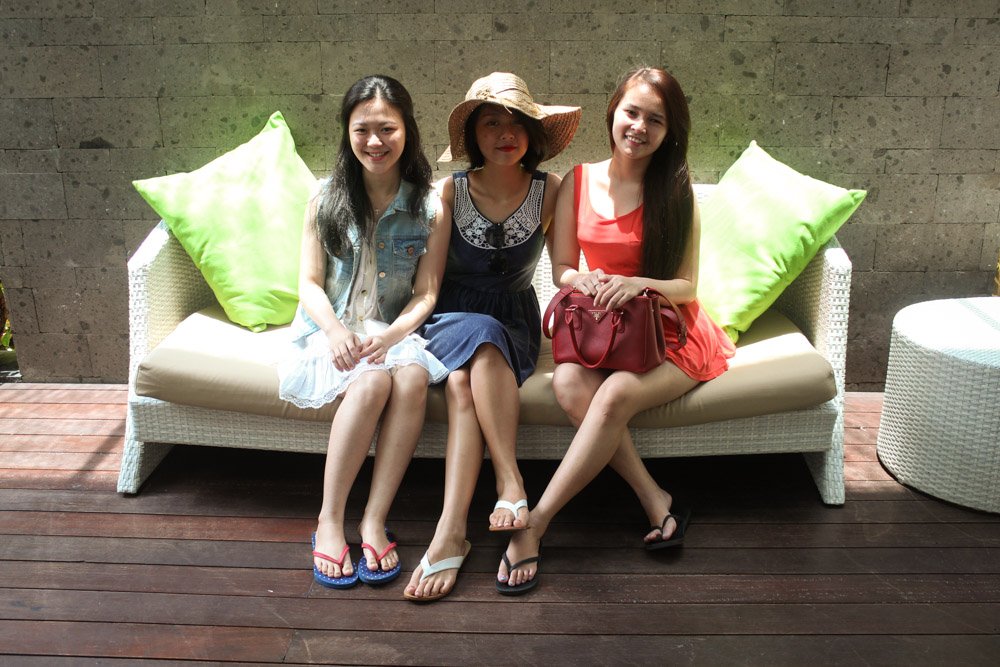 You get the beach life and the nightlife all in one. Chilling and enjoying life in the perfect getaway island. That chilling part was purely what I had in mind when I went to Bali this time, I might even say that this was my laziest vacation ever. But being lazy is not always a bad thing especially if you are in Bali.
Renting a Car in Bali
We took the night flight from Jakarta to Denpasar so it was around 10 pm when I and couples of my friend arrived there. We rent a private car but without a driver because one of my friends said he will be driving himself. The driver met us in the airport area, he gave us the key and off we go!
It cost us IDR 1.260.000 for 6 days without the fuel and there were 6 of us, so it was roughly IDR 290.000 per person including the fuel for the whole trip. After getting our car then off we went straight to the hotel.
HOT TIP! If you are going for a holiday with your buddies, always always rent your transportation plus the driver. You are all want to rest and enjoy your time so better leave all the work to the one you have paid the money to. Plus they know the road better so save your time fiddling with the GPS trying to find our way. All you need to do is just sit back and relax.
J4 Hotel Legian
We were staying at J4 Hotel Legian located in Legian Street Bali. To be honest I have no idea about this hotel beforehand. My friends when to a travel fair, months before our trip and booked this hotel while there.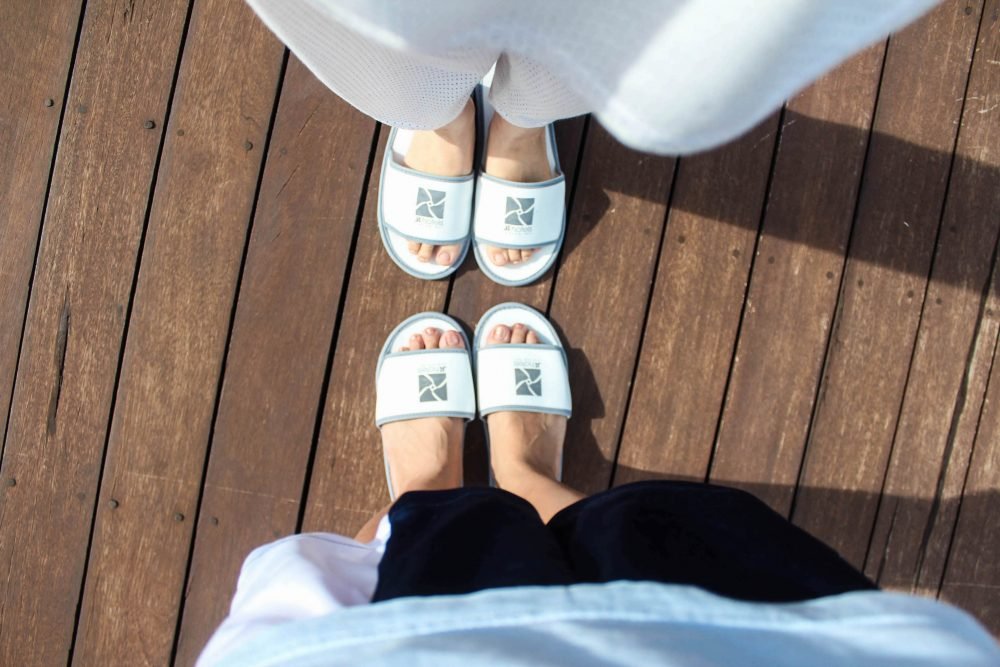 One of my friends said that he ever drove passed this hotel the last time he went to Bali. Plus they said the got quite a deal in the travel fair for it, so I just went with them. So, I did not expect much from this hotel but I was pleasantly surprised with our stay there!
The Location
I will say that the location is everything when it comes to this hotel. If you know Legian Street, it is a street full of shops at day and bars at night. This hotel is located just in the middle of everything.
Just a few steps walk from Bali Bombing Memorial which is known as the center of Legian. It supposedly only took half an hour to get here from the airport but it took us almost an hour because of the traffic around Legian.
If you come to Bali with solemn purpose to enjoy the nightlife, then this place is one of the best places to stay. It is not just there are bars beside the hotel, but it was more like wall-to-wall between the hotel and the bars. Go out from the hotel area and you will find yourself surround by bars and cafes.
The Rate
When we booked the rooms on the travel fair, we were given a rate of IDR 780.000 for 2 rooms per night. Consider the location that was a bang for your buck! But there are many places you can book this hotel with the cheaper rate, mostly online or just click here.
Their rooms mostly start from around IDR 300.000 / night depending on the date and seasonality. But it is generally pretty low, compare to other hotels around the area.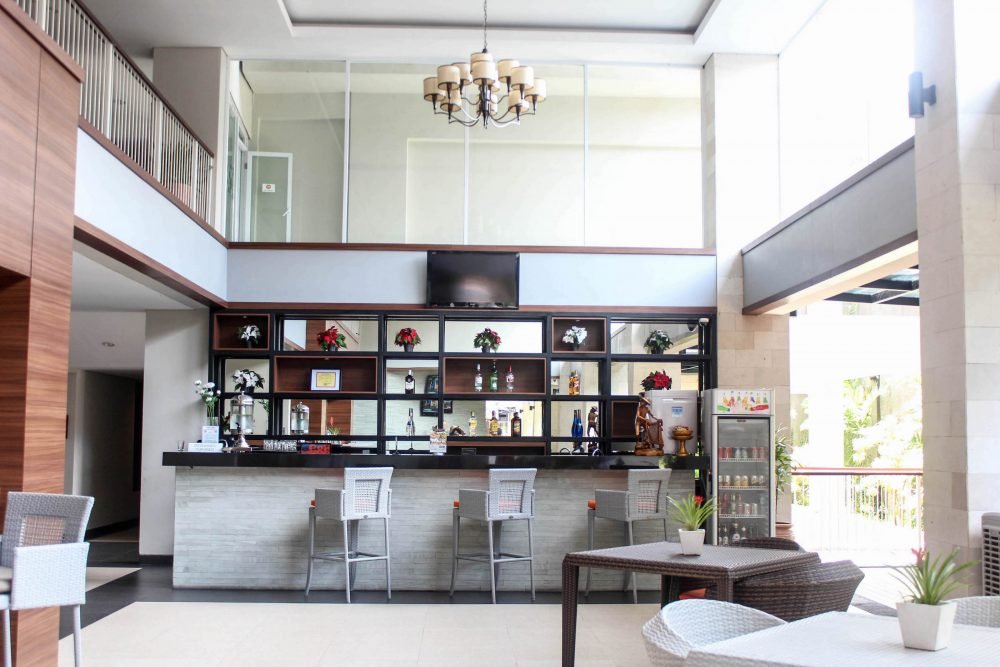 Service and Facilities
It was midnight already when we checked in at the hotel. But it didn't take too long for the reception to prepare our room which was impressive considering it was 12 pm at night. It took around 15mins from check-in process until we got to our room.
I don't remember if we requested this before hands but we got the connecting rooms. Another bonus point! So if you are going with a large group keep in mind they do provide connecting rooms based on availability.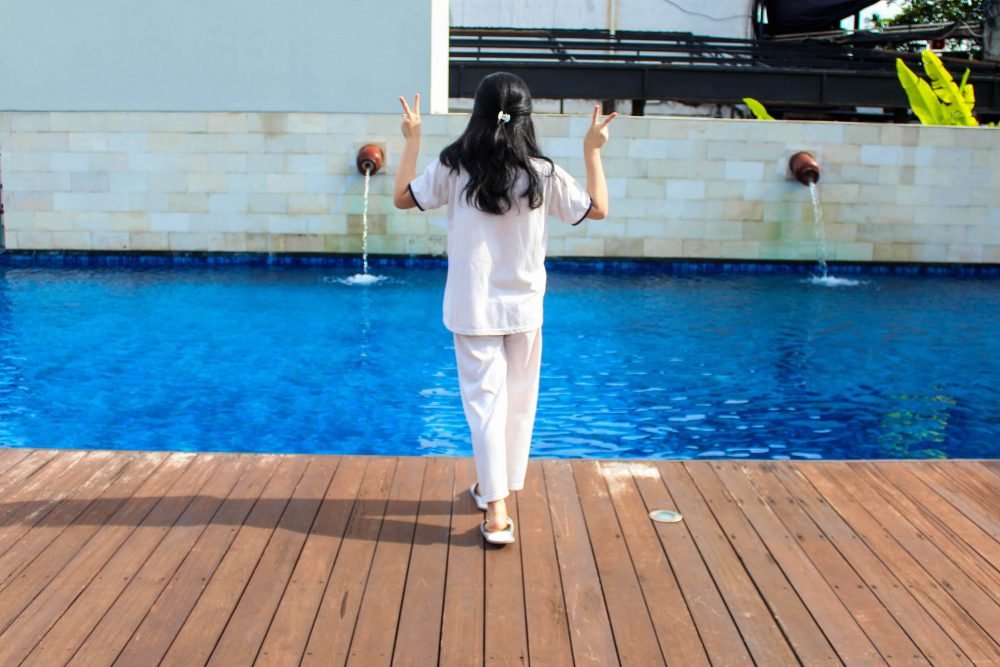 The room was clean and comfortable enough, they also provide basic toiletries. The hotel itself is small but they manage to squeeze all the basic facilities and even more. They have a rooftop pool and a rooftop bar.
The rooftop bar is doubled up as their restaurant which opens for lunch and dinner. They also have parking space for you who bring your own car/vehicle.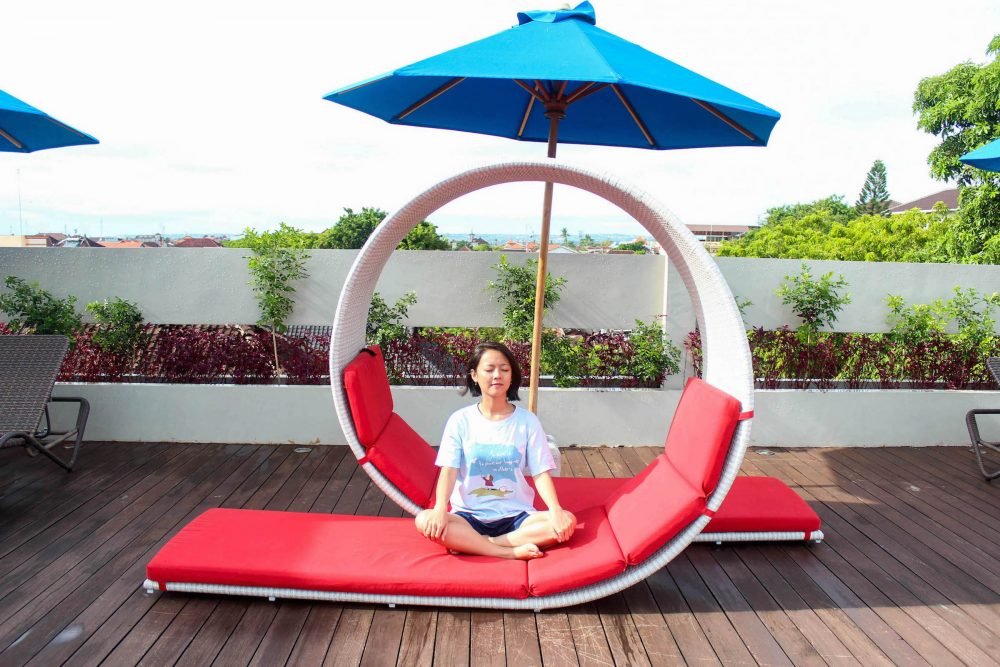 By the way, their rooftop pool is tiny! I guess it is no meant for people to swim, more like for chilling or just to take a dip. The view from the rooftop view is just the Legian street, not really the best view. But they did have those lounge chair around it, to make it feel like more of a proper pool.
The Breakfast
They served their breakfast next to the pool, on their rooftop bar/restaurant. It was buffet type of breakfast, not really much of a choice. The selection consists of Indonesian and Western style food and the taste was okay.
They also have an egg station where you can ask for them to prepare your eggs the way you want it. I go for a basic omelet and my friend had the sunny side up but considering that this a small hotel, having this kind of service is quite impressive.
One thing I come to realized that there were only a handful of people at the breakfast time. I guess that was the perks of staying in the middle of bars and nightclubs jungle, most of the people sleep at day instead.
No complaint on my end tho, I would rather eat my breakfast in peace then rush it because there are people in line. The restaurant, same as the pool, is also pretty small.
The Cons
There were only one thing I could consider a con for this hotel. At the night time, it can get pretty loud to the point where I could hear the music and the noise outside from my room. I don't think it was really obnoxiously loud but you can definitely hear it in the background. I never had any problem sleeping but the sounds outside did slightly disturb my zen moment when I am trying to sleep.
BUT with that kind of price, I think I can overlook past that. Because if you are staying here I assume partying will be your preference at night time anyway.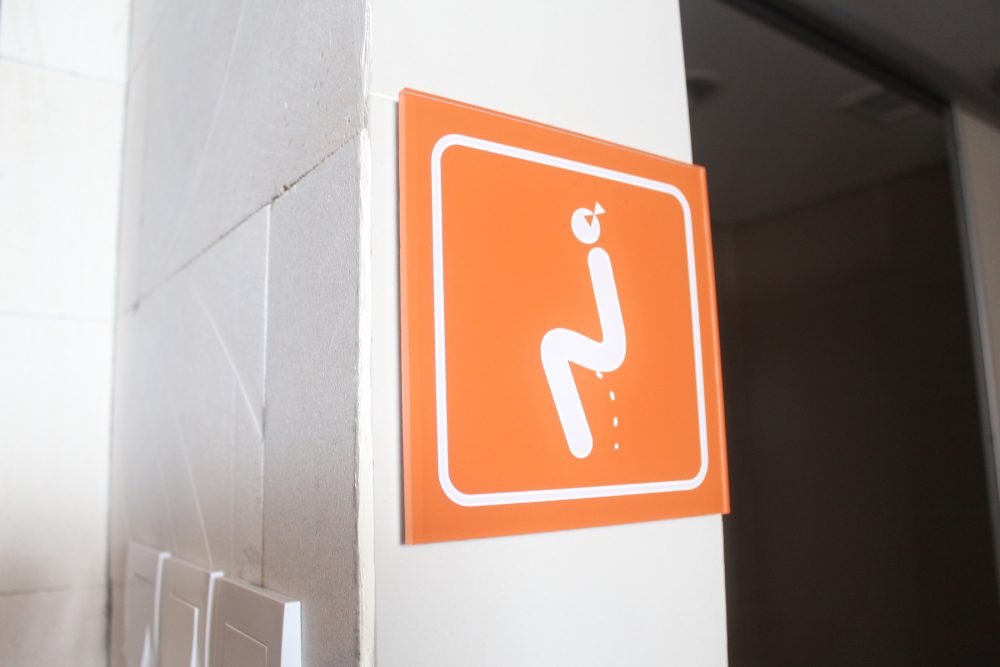 Overall Thought
Overall I will recommend this hotel if you just want a basic hotel with a lower rate and excellent location. In fact, we only stayed 1 night here. After breakfast, we were checking out from our hotel and moved to my aunt house.
She has a house in Denpasar area which she didn't use, so she kindly let us stayed there. As the majority of our time spent outside anyway, the hotel will only be the place for us to sleep. So why not save some money, right?
Exception for some hotel that you do pay to enjoy their facilities. It is another story in which case I actually have one up in my sleeve. We did stay 1 night at Rimba Hotel which considers kind of a fancier hotel. Read it if you haven't!
How do you think about Legian? Have you been there? Do you fancy the atmosphere or the nightlife? If that is not your cup of tea (or coconut water here) you might want to wait until the next post where I tell you more about the other side of Bali, a more natural side of it.
Or if you haven't seen our past Journal about Hong Kong and Macau, you can check that out for the mean time. Share this post and keep your eyes peel for part 2,  cheers! 🙂
---
Planning your next holiday to Bali? Check some link below to get yourself some sweet deals!
Find out more travel resources that we also use for traveling on our resources page.
---